Ashlin Technology Services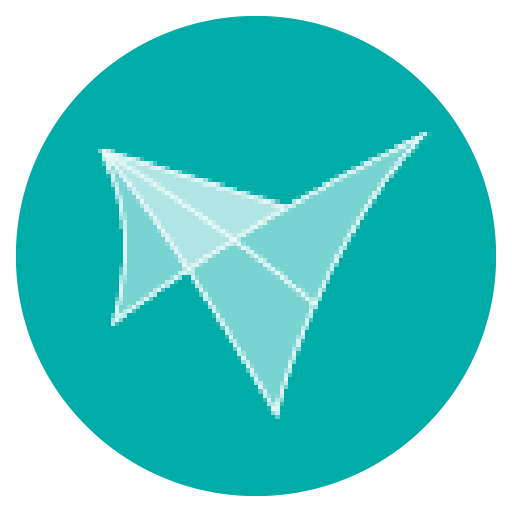 Helping Small Businesses Get Online
Ashlin Technology Services is Wodonga's 'One Stop Shop' for all your IT Sales, Repairs, Upgrades, Security, Web & Email.
Custom built business & gaming PC's, new or refurbished desktops, laptops & AIO's.
Office 365, networking, websites, cloud services, data security & backups
Parts replacement, upgrades, damage reports & data recovery
Windows, Apple and Linux support techs
Onsite, phone and remote support available
Specialising in both Business & Residential
Social Distancing Guidelines:
Trading mostly as normal but within 'Social Distancing' guidelines with additional services available.
Saturday is currently open 9am-12pm by appointment
Expanded remote support capabilities
Non-contact 'Device Pickup & Drop off' service available
Meetings/consultations moved to online/phone
Fees waived for contactless payment options (MOTO, Direct Debit etc)
Delivery available
Best Way to Obtain Products & Services?
Contact us on our website, over the phone or one of the below options and we can discuss your needs and determine the safest way to proceed if you need assistance.